Lease or Finance Your Volkswagen | Miami, FL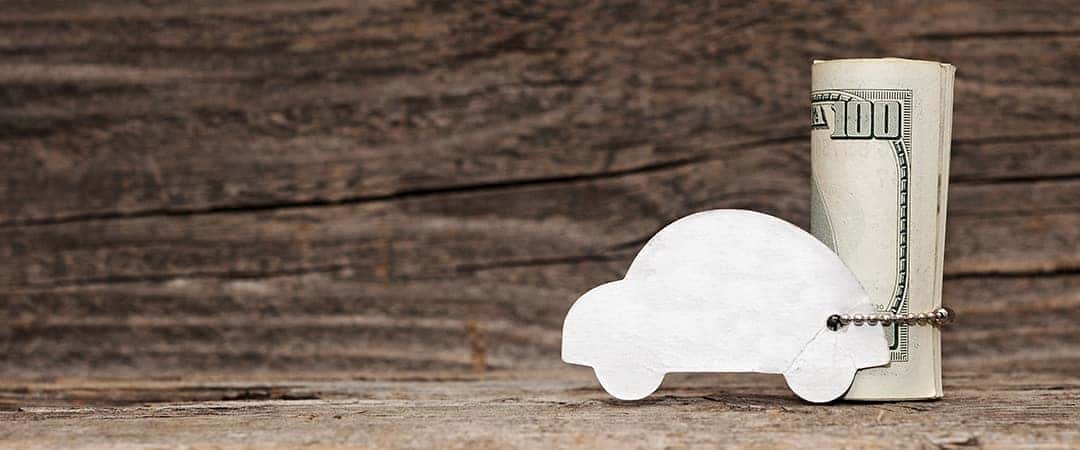 After you choose your new Volkswagen, your next decision is deciding whether you'd like to lease or finance. Although it's not as exciting as picking a new car, the finance team at Palmetto57 Volkswagen in Miami, Florida, makes it easy to find the right plan for you.
Should You Lease or Finance Your New Volkswagen in Miami, FL?
The answer is different for everyone. We've broken down the main differences so that you can find the answer for yourself.
Financing lets you pay off the vehicle over time. This means once you've made your last payment the car is yours. Because you own your car, you can modify as you see fit, and won't need to worry about mileage limitations.
Leasing is a loan of the car. Once the lease period is over, the vehicle needs to be returned. However, this gives you the opportunity to upgrade to a new model every couple of years. Monthly and down payments on leases are also lower, and most repairs are covered by warranties.
Not sure which you prefer? Palmetto57 Volkswagen's dedicated finance team will work with you to create a plan that fits your needs.
Contact us at (844) 714-3892 or stop by our Miami, Florida, dealership to learn more.