The Palmetto57 Volkswagen
Road Trip Checklist
Do you need guidance on how to know if your car can make a long trip or the ins and outs of preparing for a road trip? Turn to our Volkswagen dealership near Hialeah, FL, for a vehicle inspection, replacement VW parts and quick maintenance. We have plenty of tips for a long drive in the car and what to check before a road trip. Let our team get your vehicle road-trip ready today!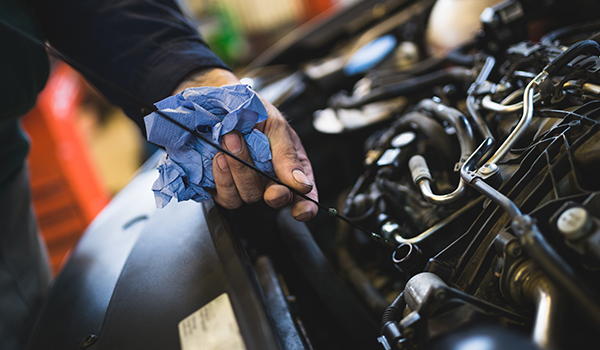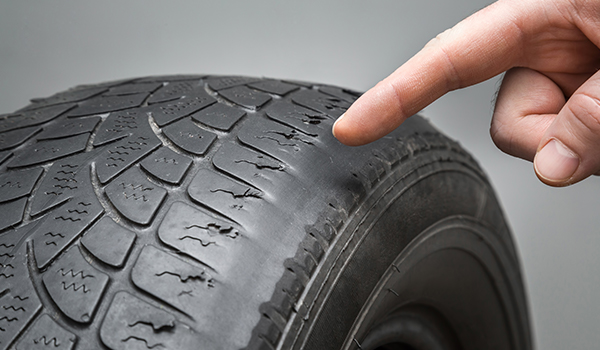 Is My Car Ready for A Road Trip?
The Palmetto57 Volkswagen service team has a comprehensive road trip safety checklist that we'll run through when you're preparing a car for a road trip. It's important to verify that all components of your VW Jetta or Tiguan are operating their best. We'll review our car maintenance checklist as we inspect your vehicle and can even help you prepare a high mileage car for a road trip if you drive an older vehicle. Visit our local auto service shop for Volkswagen Atlas maintenance or Arteon repairs such as:
Full-synthetic oil change
Replace engine or cabin air filter
Fresh windshield wiper blades
Battery test and/or replacement
Top off fluids
Inspect belts and hoses
Check tire tread
Replace burnt out lights
Additional Road Trip Essentials
Road trip preparation may also require shopping for a few items that can keep you safe and comfortable throughout your journey. You should equip your Volkswagen Taos or Golf stocked with snacks and water, as well as a first aid kit and flashlight. Our VW dealer near Hialeah has genuine Volkswagen accessories for sale such as floor mats and window shades. Other items to bring on your car trip include:
Travel phone charger
Wi-Fi hotspot
Jumper cables
UV window shade
All-weather floor mats
Small cooler
Plastic/garbage bags
Multitool
Sunscreen
First aid kit
Flashlight
Paper maps for dead service zones