Professional Volkswagen Tire Service | Miami, FL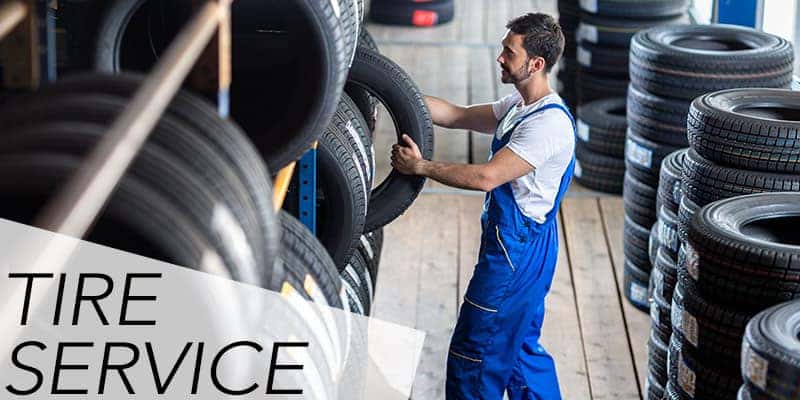 Making sure your Volkswagen runs safely and smoothly requires keeping up with your regularly scheduled tire maintenance. Don't trust a part as important as your tires to anyone but the experts. Bring your VW in for tire service with the team at Palmetto57 Volkswagen in Miami, Florida.
So how do you know when it's time for tire service?
Although no two cars or drivers will wear tires at the same rate, most sets of tires will last close to 5 years. You can have the depth of the tread checked when you bring your car in for its regular oil change.
Rotating your tires frequently will help prolong their lifespan. Try to bring your VW in for a rotation every 5,000 miles or so.
Is your Volkswagen overdue for tire service? Schedule a service appointment with Palmetto57 Volkswagen or contact us at (844) 714-389 with your service questions.