Palmetto57 Volkswagen: In Our Miami Community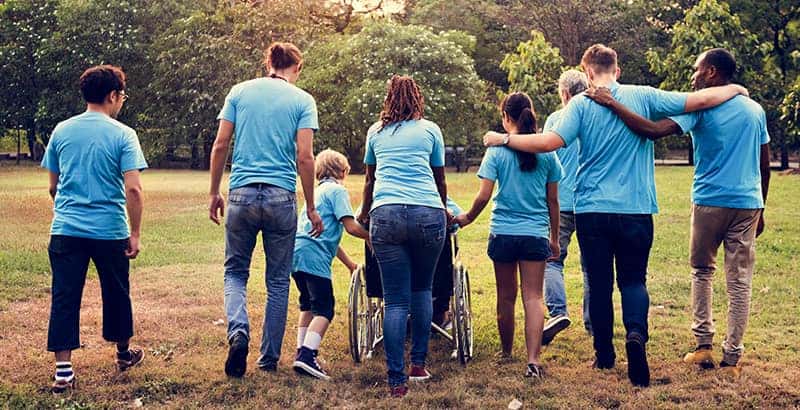 Located in Miami, Florida, Palmetto57 Volkswagen is an important part of the South Florida community. That's why we go out of our way to be involved in the local community endeavors, including many charity and nonprofit contributions. Learn more about how we give back below.
Palmetto57 VW Philanthropic Endeavors in South Florida
Hurricane Irma Relief
We helped provide approximately $200,000 to the United Way of Puerto Rico Hurricane Irma relief fund. This was part of the effort to bring 250 generators, power cords, and gas tanks to the local residents of the island.
Lauren's Kids
We make financial contributions to this organization on an annual basis. We're proud to support their mission to help prevent child abuse through education and awareness. They also offer guidance and support to survivors.
Baptist Health Foundation
We were the lead sponsors at the annual gala of this foundation, whose mission is to help provide outstanding patient care and stay up-to-date on the latest medical technology and equipment.
Reid and Fiorentino Celebrity Golf Classic
We've sponsored this event for the last three years. Donations raised during the event go to benefit Lauren's Kids and the Dade School's Athletic Foundation. This Foundation supports athletic programs at inner-city public schools in Miami, FL.
Family Sponsorships
We donate to families in the local area from time to time, to ensure they have the financial stability they need.
Orgullo de Nuestra Juventud
We contribute to this charitable endeavor on an annual basis. These annual contributions provide $10,000 in financial support for graduating high school seniors pursuing a college education, and an additional $10,000 for renowned teachers in the area.

See more ways that Palmetto57 Volkswagen stands out from other local dealerships. Also, if you're looking for a new VW vehicle in the Miami area, explore our inventory of cars for sale.