Professional Volkswagen Brake Service in Miami, FL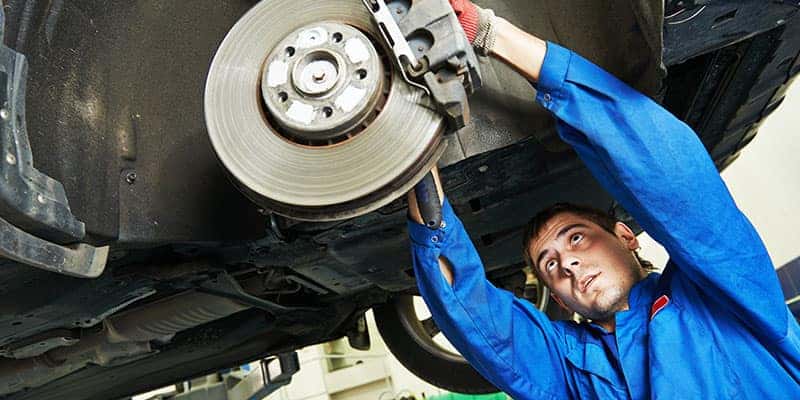 Make sure you can count on your brakes when you need them most. Only trust the brakes on your Volkswagen to specialized service experts, like the team at Palmetto57 Volkswagen. Each of our mechanics has the training and experience they need to keep your car as safe as possible.
How do you know it's time to bring your Volkswagen in for brake service? Most brakes last around 50,000 miles. If you're nearing that milestone, you may want to have your brakes checked.
Depending on your vehicle and driving habits, your brakes may wear sooner. Look for the signs of failing brakes:
A grinding or scraping sound when you brake
A spongy feel to the pedal
Vibrations in the pedal or steering wheel
If you think your brakes need service, don't risk it. Schedule service with Palmetto57 Volkswagen in Miami, Florida. If you have any questions, contact us at (786) 463-4736.